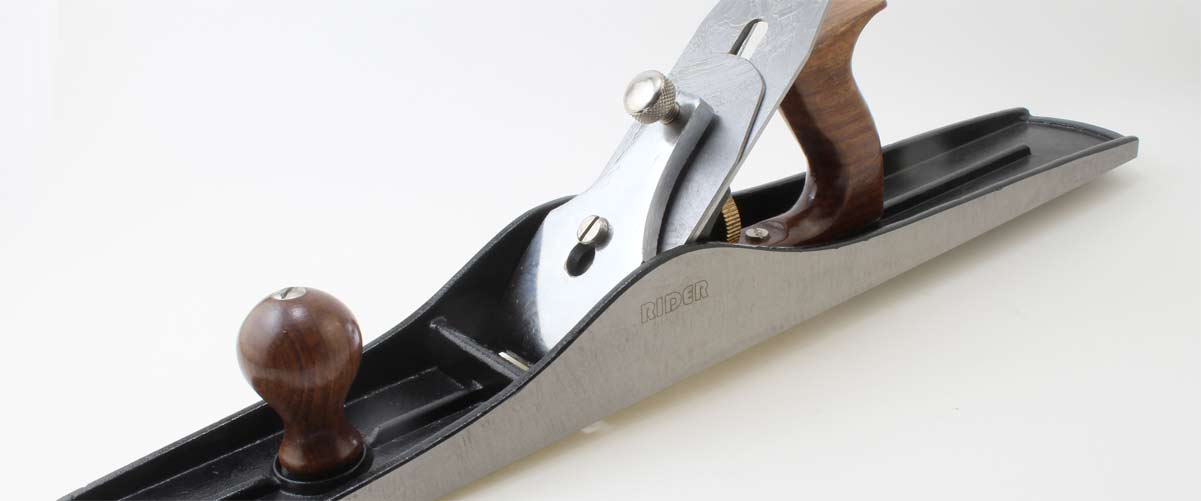 Fine Hand Tools for the Woodworker
Diefenbacher Tools is a family-owned business dedicated to providing woodworkers with the highest-quality woodworking hand tools.  Since 1998 we have offered some of the finest chisels, gouges, luthier tools, planes, and more.
We have used and evaluated each of the brands that we carry before including them in our catalog so that you can be confident of the quality and usefulness of your investment.
Questions about our products? Call us at 720-502-6687

Follow a manual added link
Carving Tool Sets
Our Tool Sets from Dastra and Two Cherries make great gifts for a woodworker!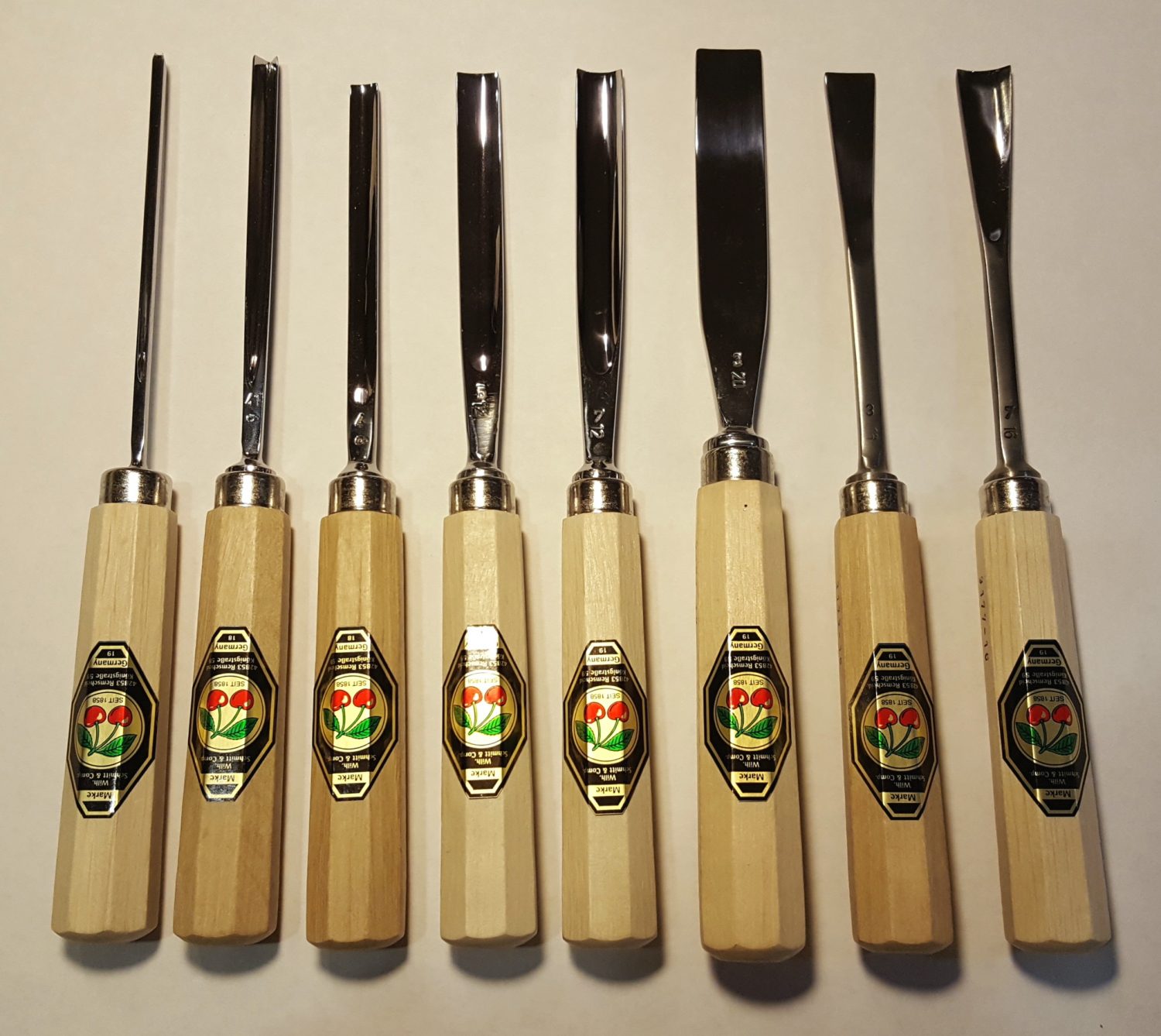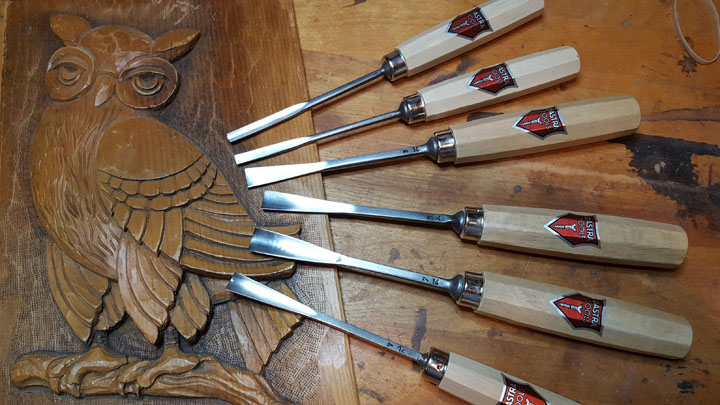 A tour of the Two Cherries factory.
What Our Customers Say About Us
I recently purchased a 1/2″ paring chisel to use in my instrument making and repair work.  What a great tool!  My collection includes German, English, and Japanese tools and your chisel matches or exceeds them all…and for a lot less money!
I received my two paring chisels today…My guitars will be proud to be touched by such precise blades.  Thank you again for the excellent service and for selling such a quality product. Musically yours,
I bought a set of Diefenbacher Firmer Chisels. I am very pleased. They sharpened up quickly. Took a good edge and cut great. These are the chisels my Blue Chips dream of being.  Great tools and the customer service was great also.
The Firmer Chisels are fine tools. The large handle makes them easy to control and the steel holds a great edge even when I use it hard.  For the money, no tool I know of compares in looks and quality.